More information about the contributors' relevant projects, plus a mood board.
Tim Kindberg, Director and technical lead
Hazel Grian, Creative director
Christopher Barnett, composer
Tim Kindberg
Tim has been engaged as a technical/creative founder and collaborator in several prior video mosaicing and multiscreen projects. The Part of Me That You Don't See adds scale and investigation of identity issues to his existing work.
Vorb – the platform Tim made for creating interactive video spheres from films collected by hashtag.
Time for Rights – a commission to engage young people around the world about the human right they care about the most. The 180 videos gathered from 12 countries became the Sphere of Rights, which led to Vorb.
Nth Screen – the platform Tim made with help from Mandy Rose and Charlotte Crofts for filming in sync together and making video mosaics.
For more info about Tim Kindberg see champignon.net
Hazel Grian
Hazel is an internationally renowned creator of Alternate Reality Games, with a background in theatre and film. The Part of Me That You Can't See will extend her creative practice and enable her to develop her craft expertise in story development across platforms.
Nth Bird – a multiscreen film about birds and birdsong emanating from mobile phones, by Hazel Grian. Created on the Nth Screen platform and produced by Tim Kindberg and Charlotte Crofts.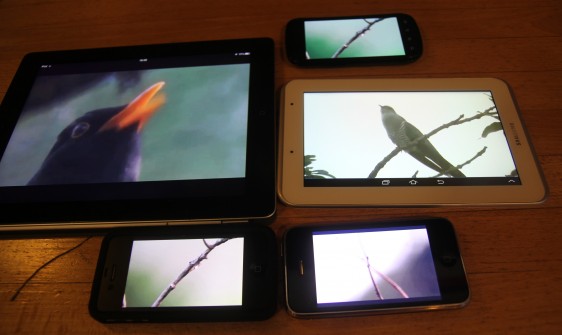 Traces of Hope is a web game which Hazel developed for British Red Cross, one of several notable ARGs that she has developed: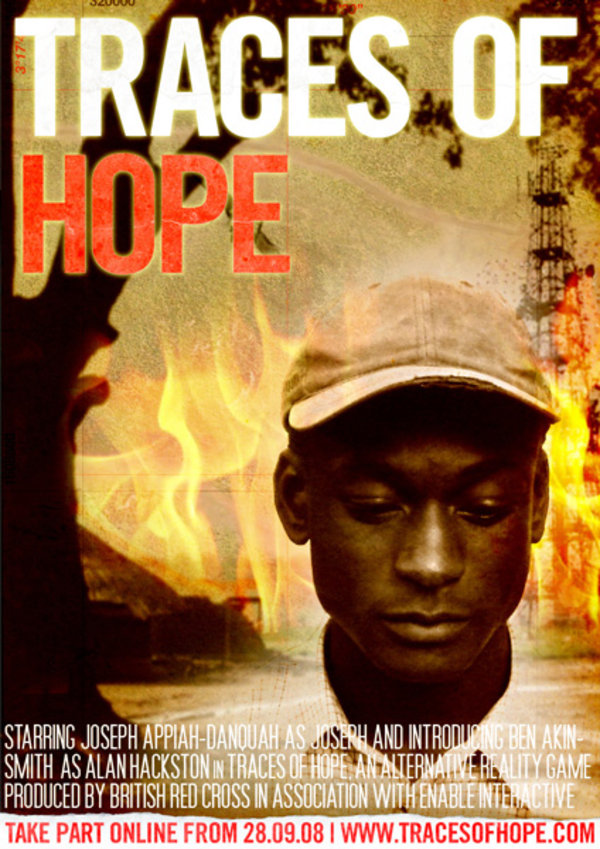 For more info about Hazel Grian see hazelgrian.blogspot.co.uk
Christopher Barnett
Christopher is an internationally known composer of film scores, including the BAFTA nominated feature comedy, Tristram Shandy: A Cock & Bull Story. He will be extending his practice from film to interactive art.
Here is his showreel:
For more about Christopher Barnett see christopherbarnett.com.
Mood Board
Giants – found far and wide in mythology. Often but not necessarily European. So far we have found none from African mythology. There is a tradition, in children's stories at least, for giants to appear fierce but to turn out to be good, or not so different from 'us'. But what about the story from the giant's perspective?

An extremely simple first experiment with a figure created with the software Make Human, and an image texture applied with Blender. The giant's skin will be covered with a mosaic of videos, not just one.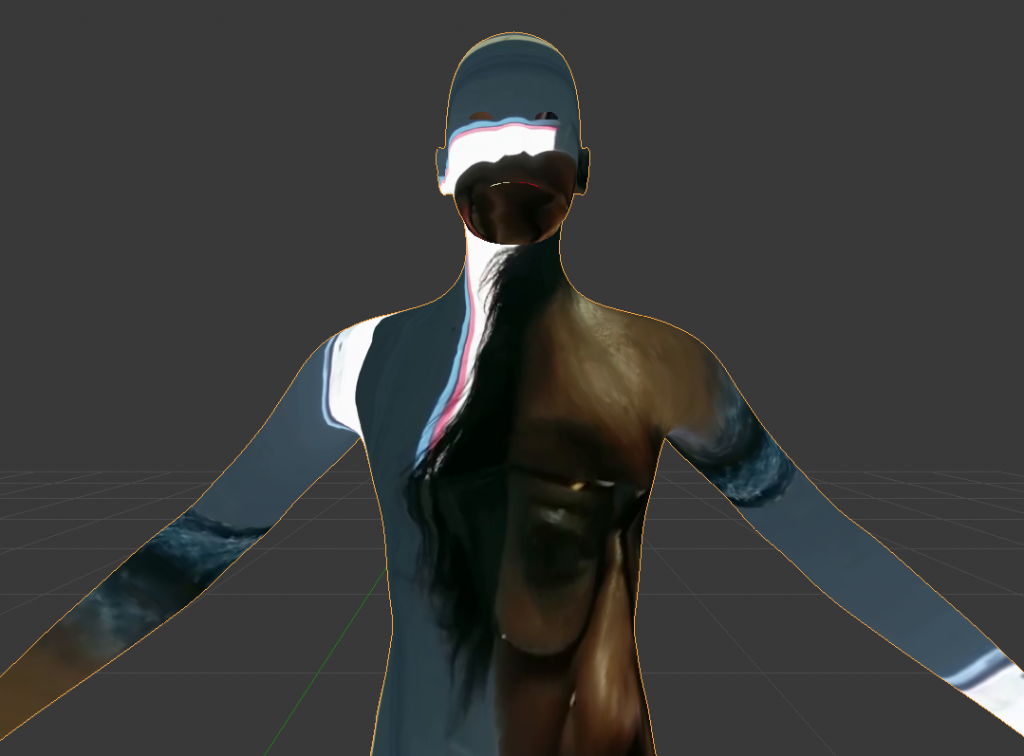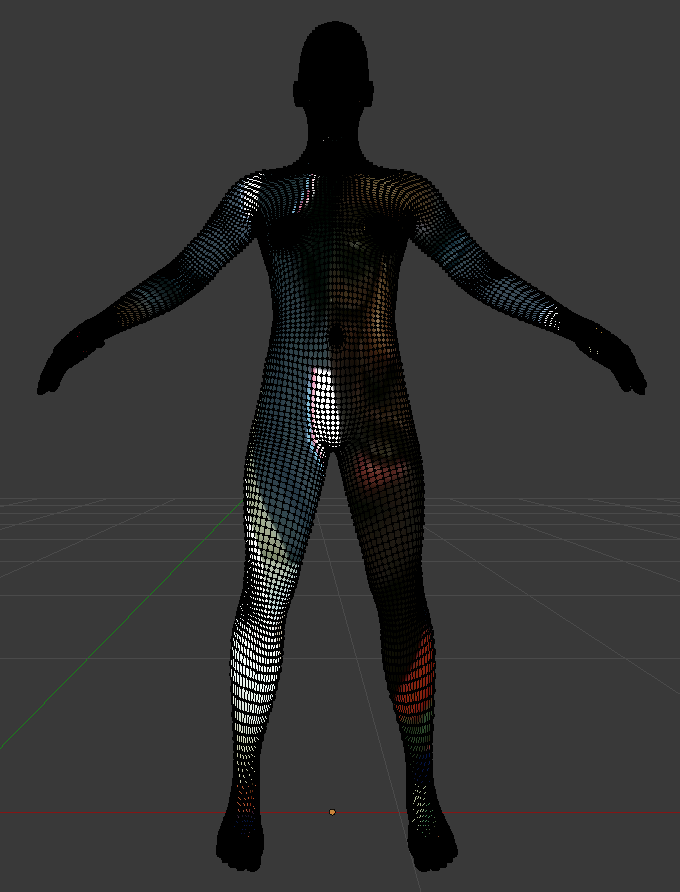 An example of a human representation in web graphics. We have found no equivalent for non-caucasian skin thus far:
The software Make Human, with slider controls for racial mix – illustrating questions about the giant's race and gender identity: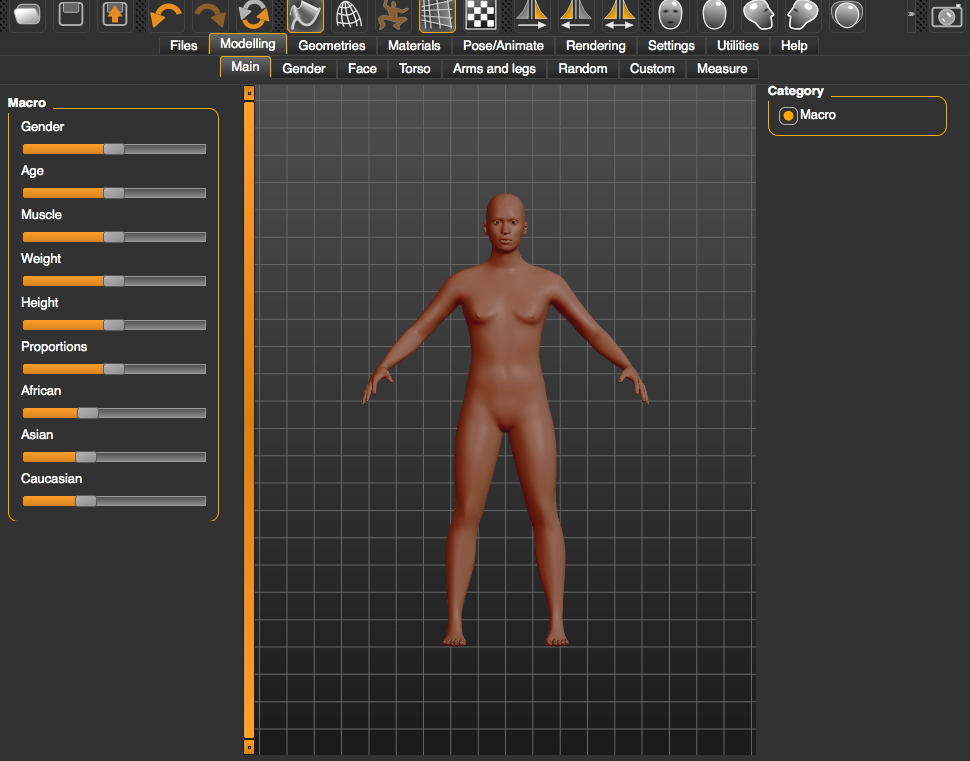 Parts of a person captured as videos on several camera phones simultaneously; part of Nth Screen research: