What is a vorb?
A vorb is a live, interactive orb of videos for bringing people together. Vorb creates and binds communities around topics they care about.
start
Choose a hashtag, put out a call to action to upload videos to social media and start a VORB.
connect
Vorb pulls the videos with your hashtag and wraps them around a live interactive orb on the web.
engage
Add your branding & curate the content. Play the VORB, post about it, project it at events.
Showcases
Check out some of the vorbs we've created so far.
Twitter Live
Twitter hosted this inspiring experience to celebrate passions on Twitter. Guests got to see wonderful Twitter works of art, including a vorb on a sphere suspended from the ceiling, playing videos which the guests selected on a tablet below.
Time for Rights
We asked young people around the world to say which human right they cared about the most, and to spin as they filmed. We received videos from 12 countries, sharing the hashtag #timeforrights. A commission by 1215.today.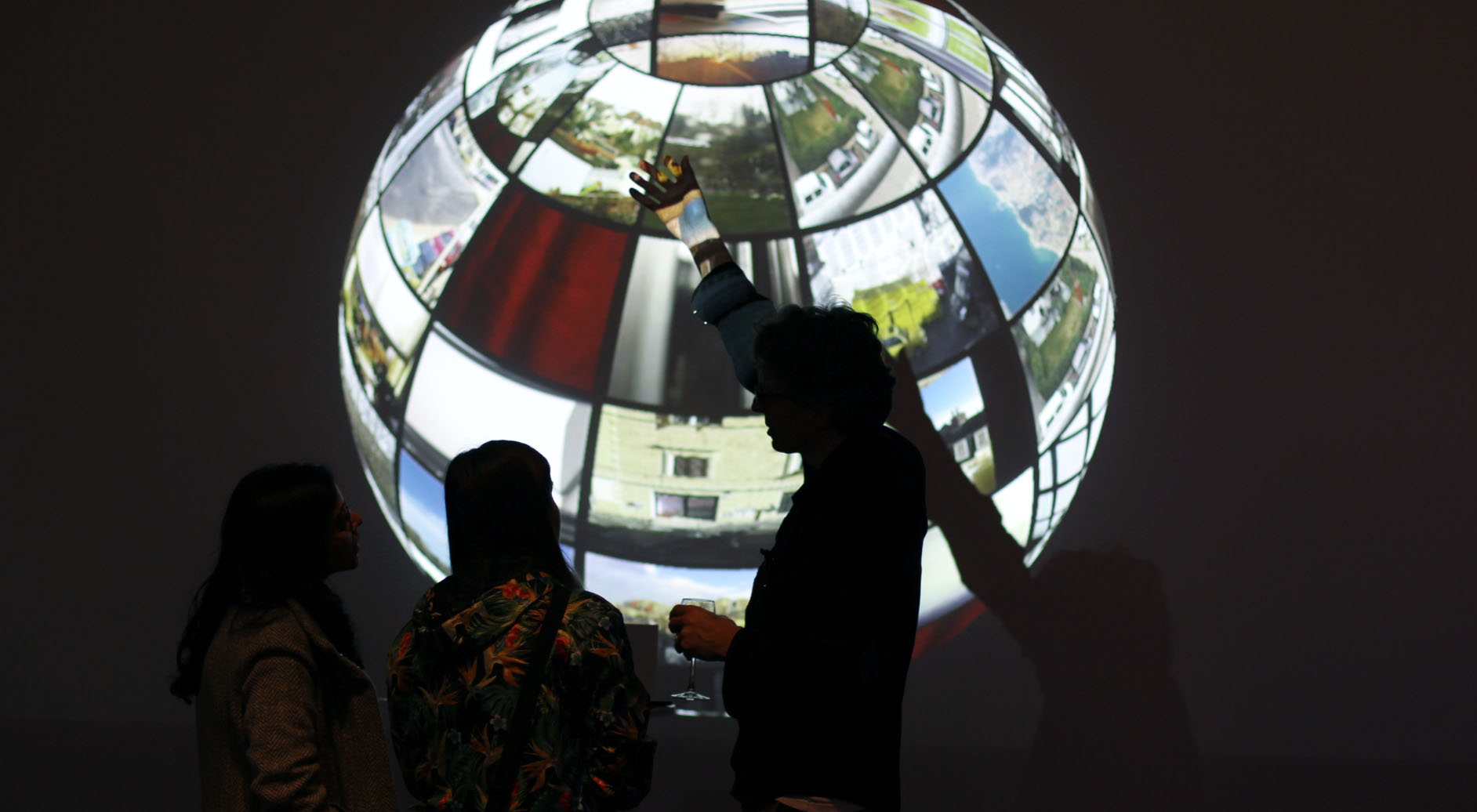 Why Vorb
Fire up your audience with their own video stories about what they - and you - care about.
A vorb is a single, easily shared and navigated place to play the video collection.
Enable fans to join in live events and remember them online.
And there's more...
Sphere Magic
Vorbs represent communities and spark discussion - globes are more inspiring than social 'walls'.
Project your vorb on a flat screen or a physical sphere or even in a planetarium.
And for extra magic: your audience can choose which video the projected vorb plays from their mobiles. Ask us about this!
Create your own
Simply get in touch with us and explore the Vorb world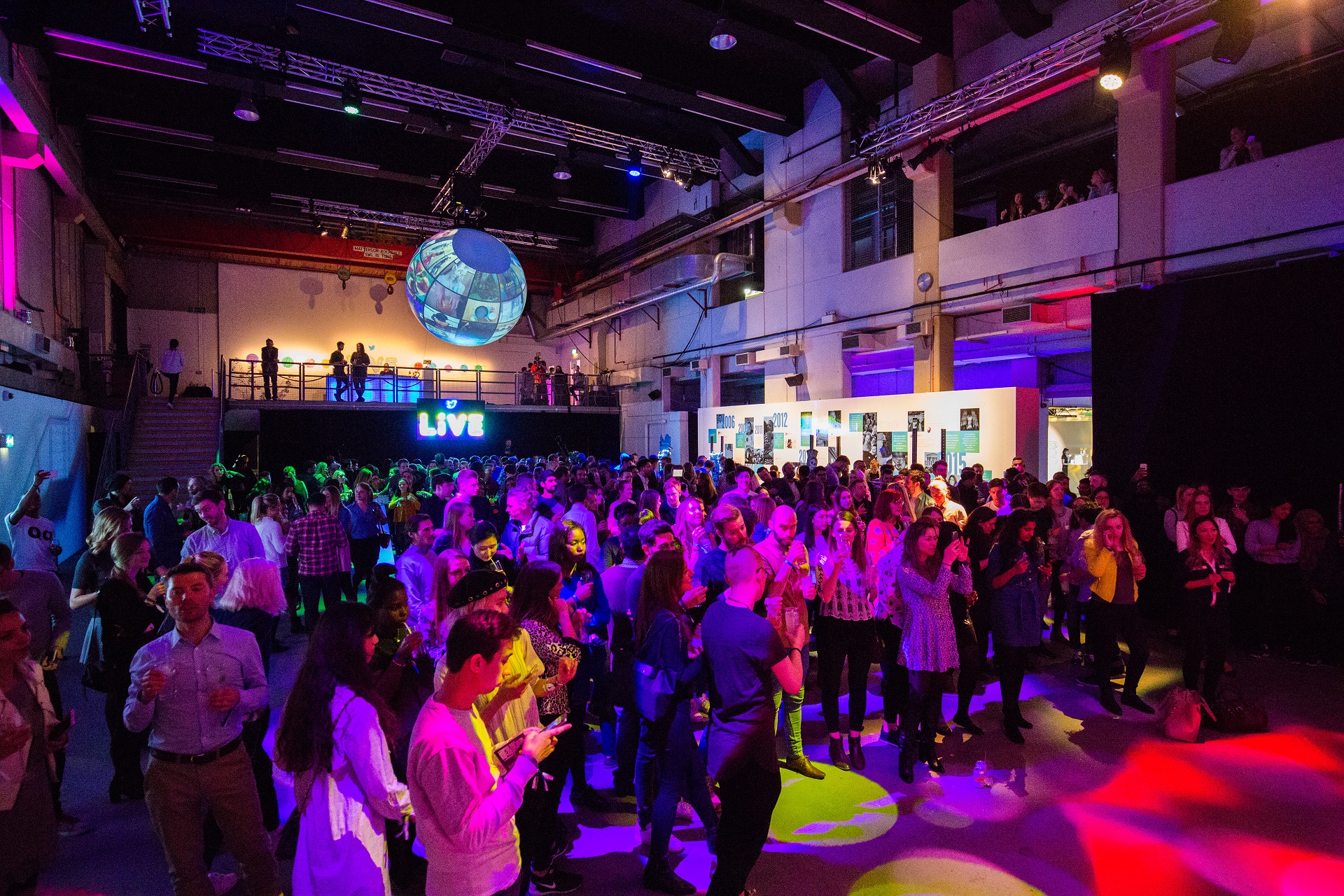 The Spark
Vorbs are living and breathing; always changing, always creating tribes, sparking conversations.
For brands, communications, events and online campaigns. Connect with video. Their story. And yours.
Get in touch
Ask us anything Vorb-related or just say Hi
Thanks for your message! We'll be in touch soon.
Captcha failed. You're not a robot, are you?
Whoops, there was a problem. Please try again later.